For your BRIGHT future
Bright Co., Ltd. will help provide a bright future for everyone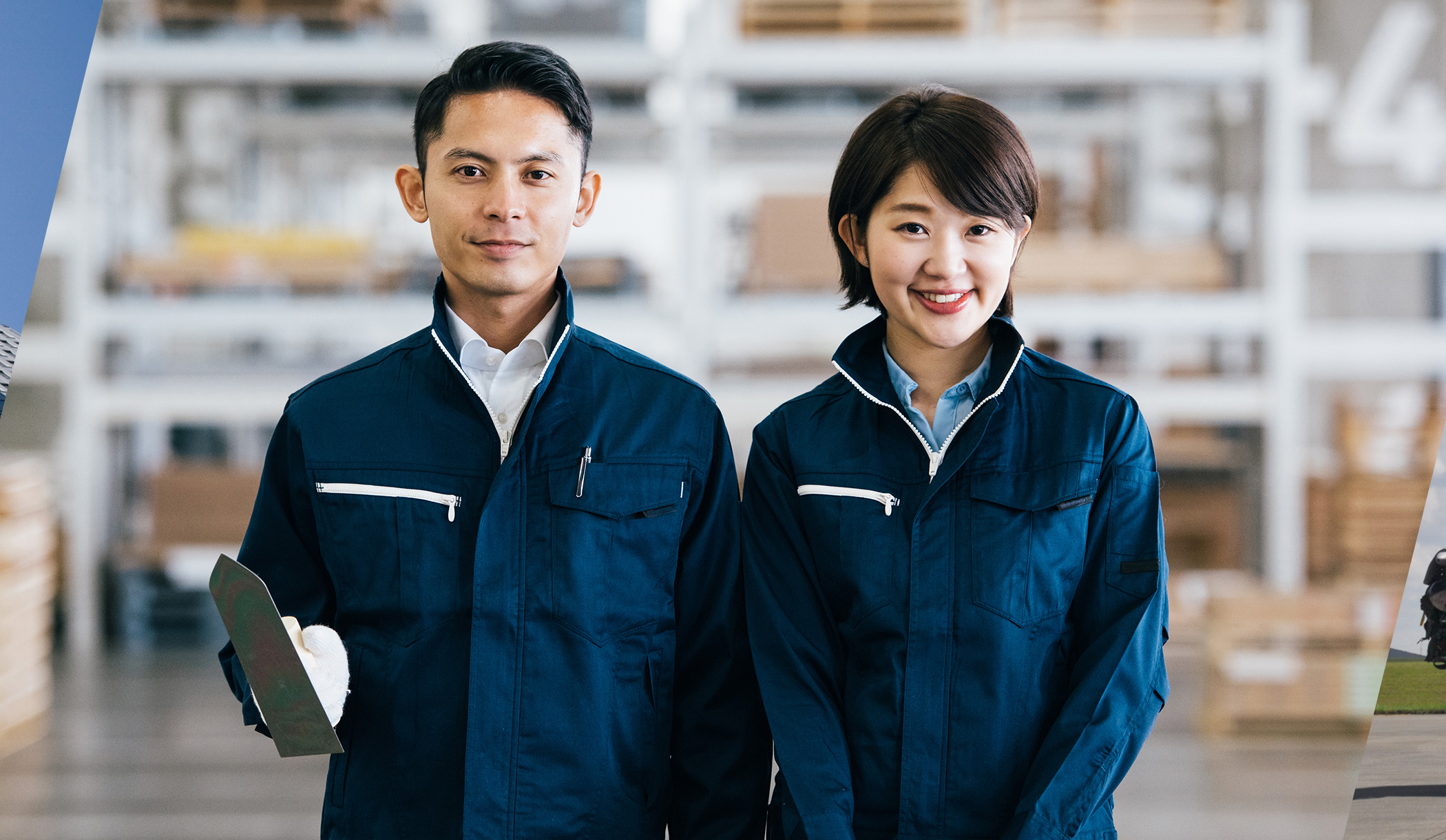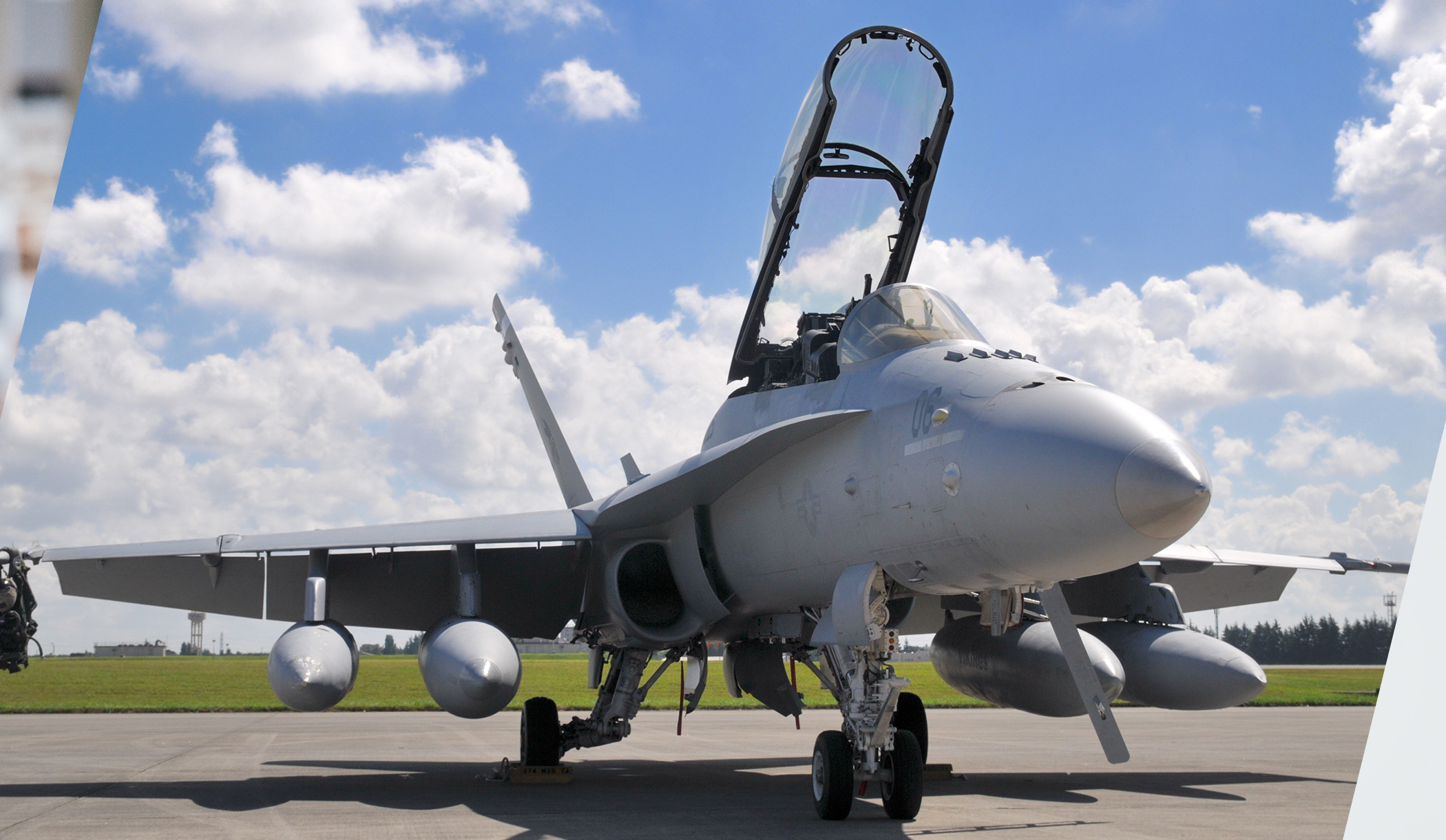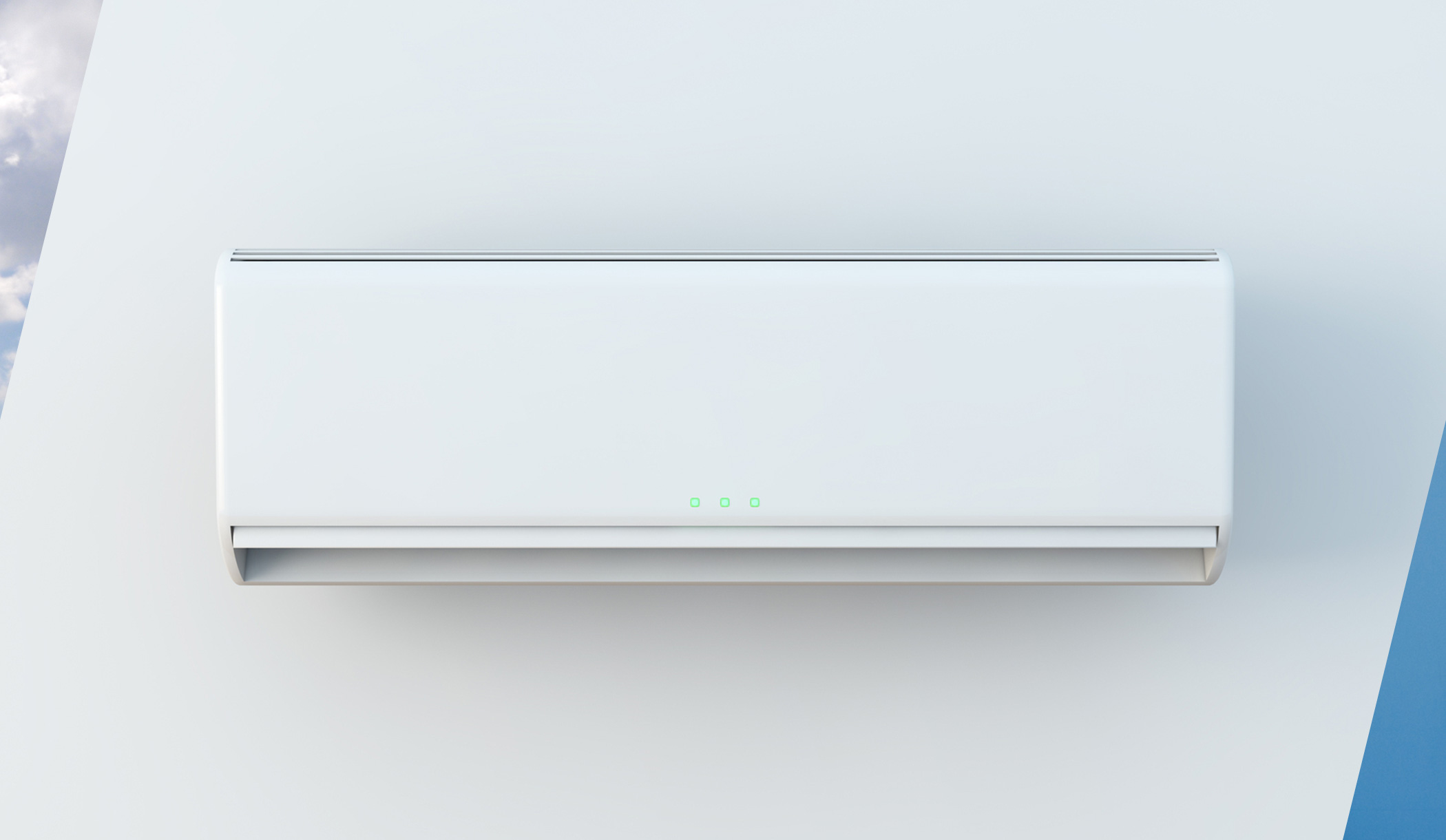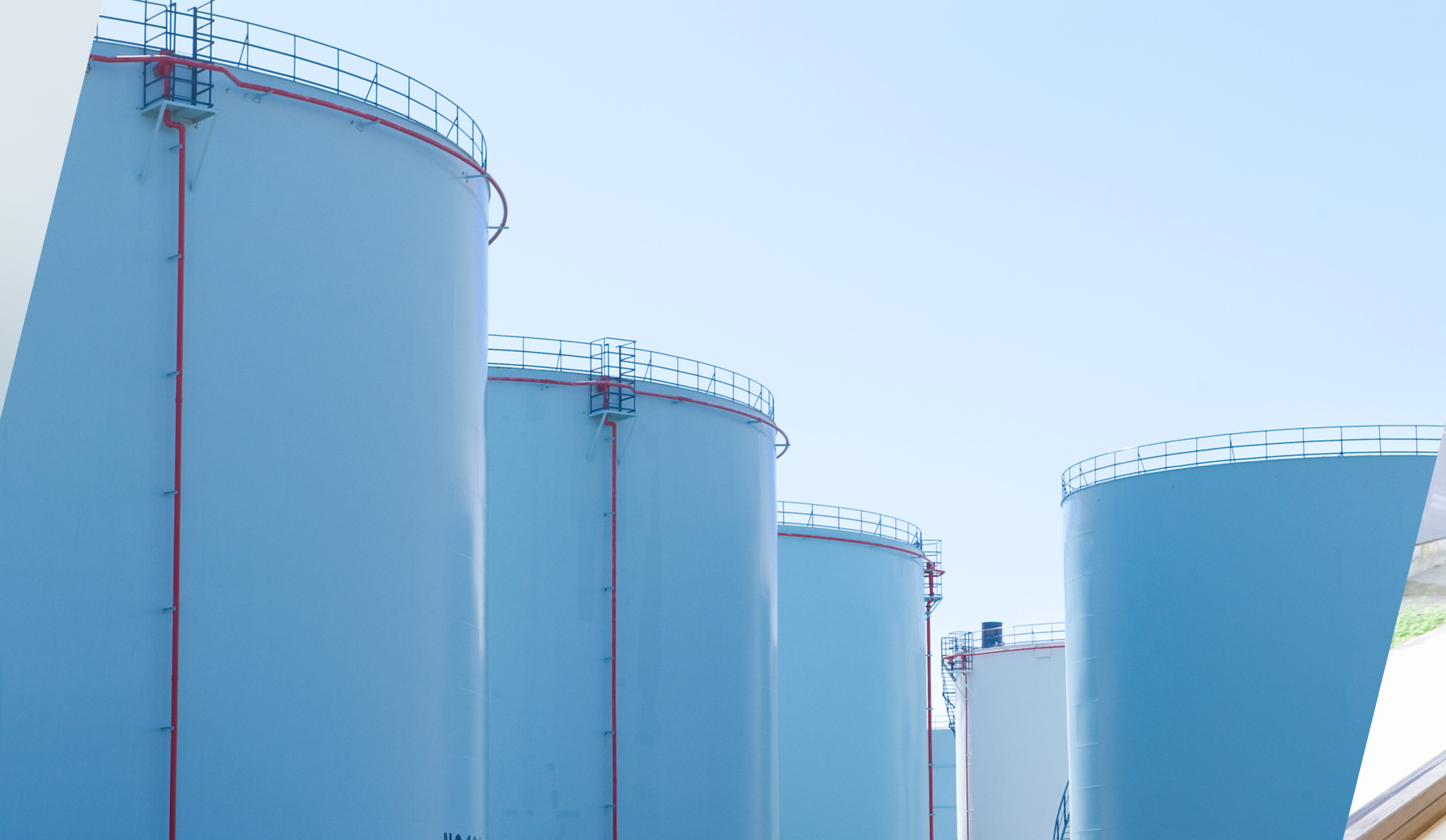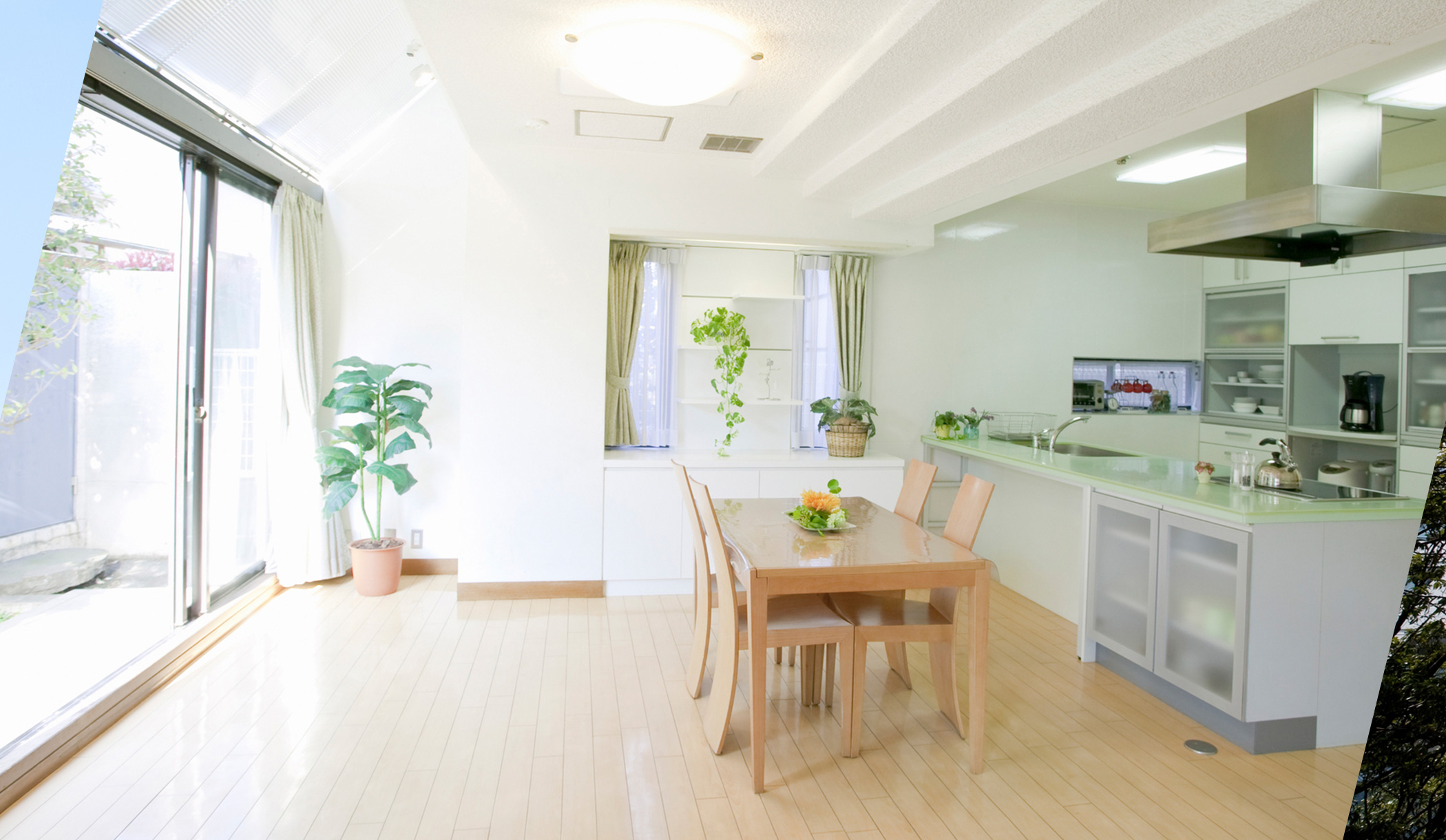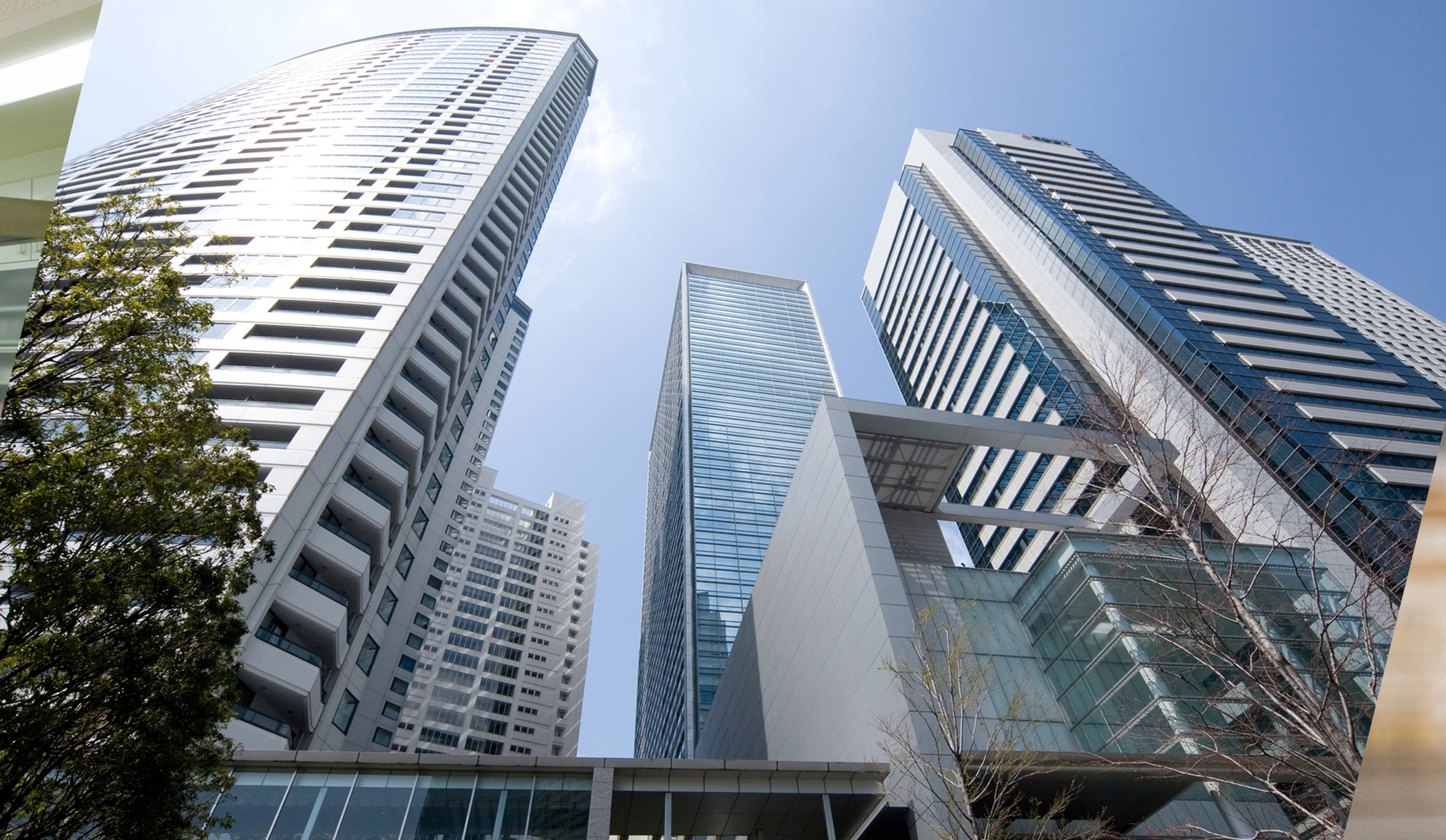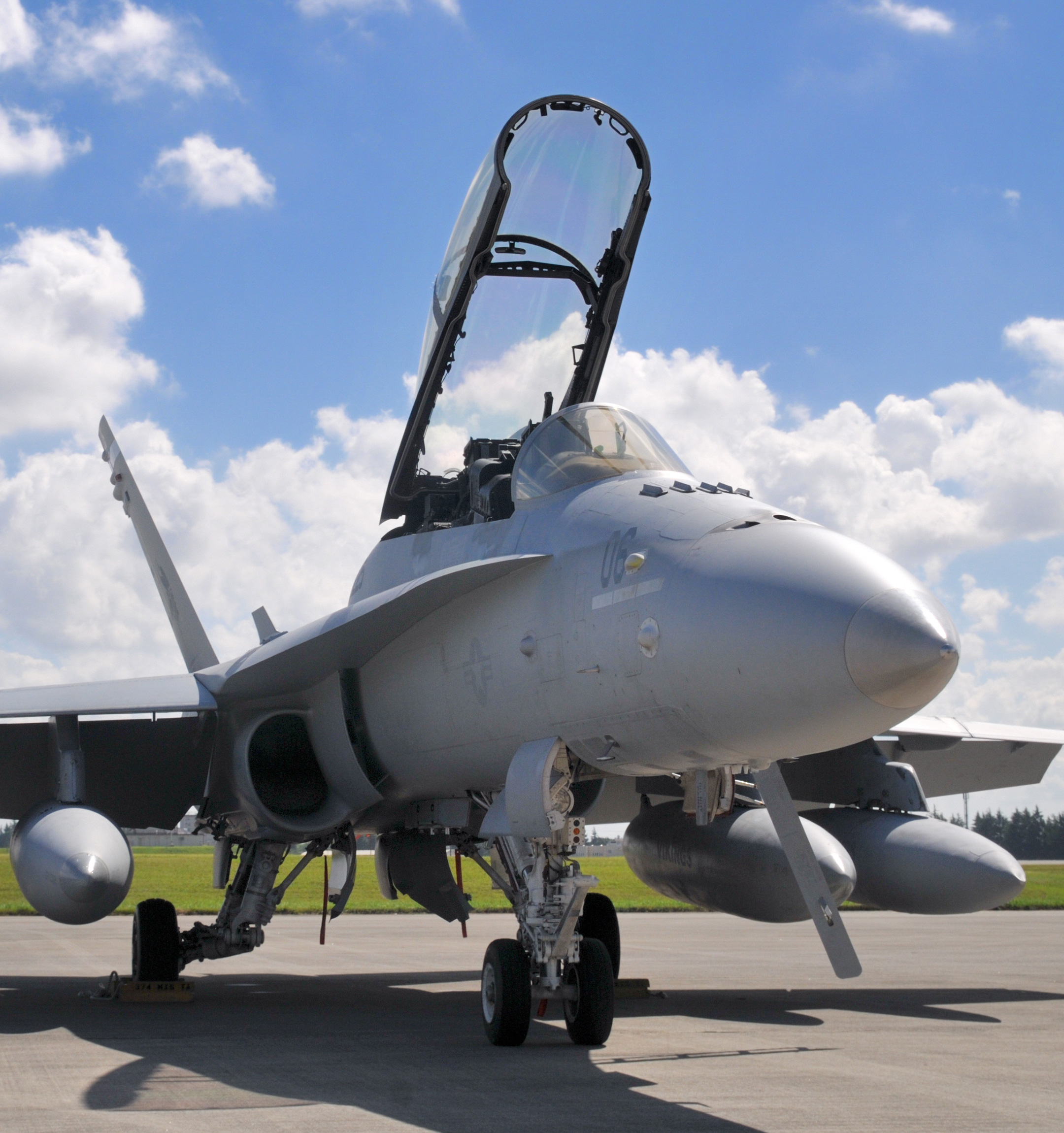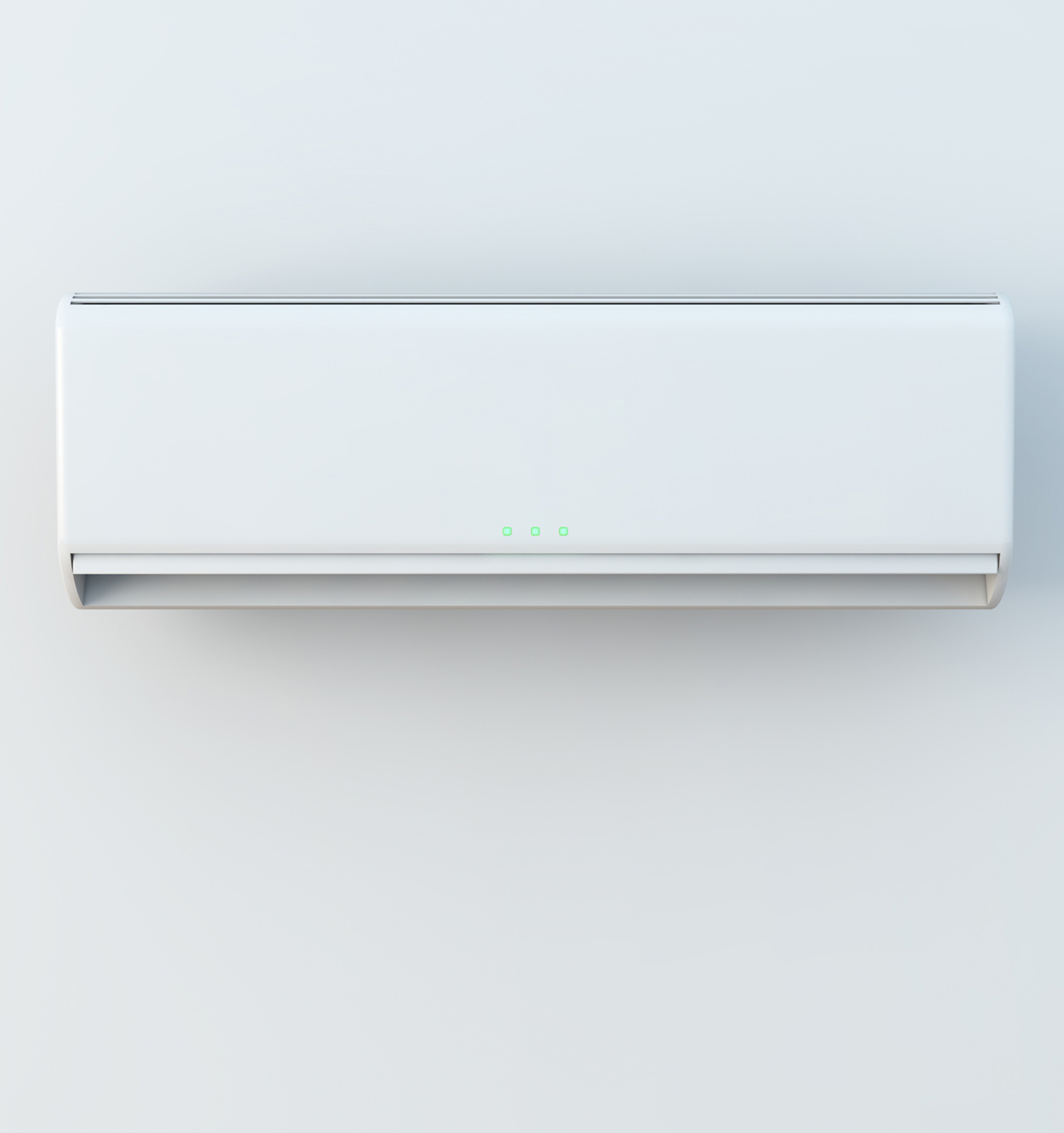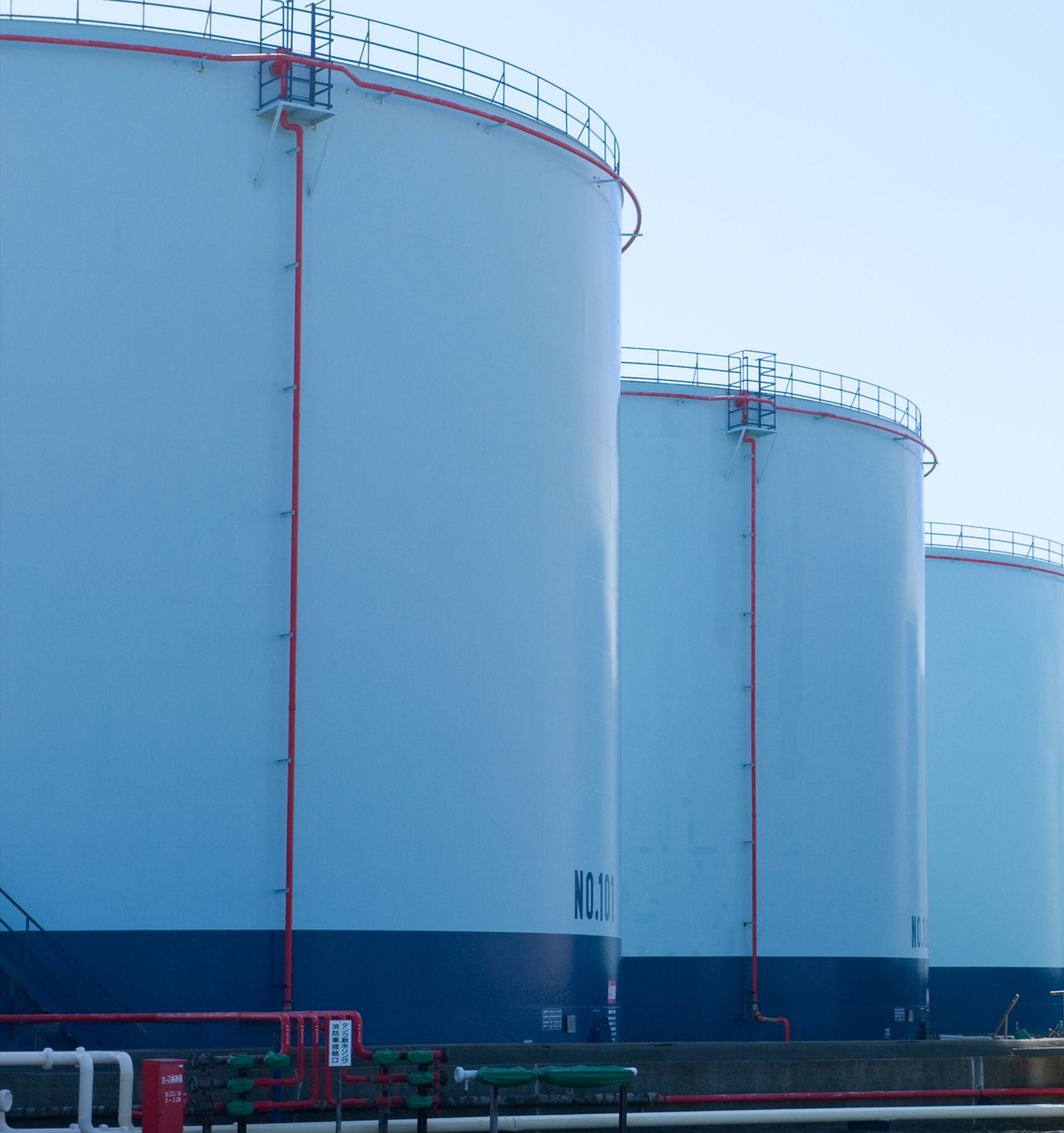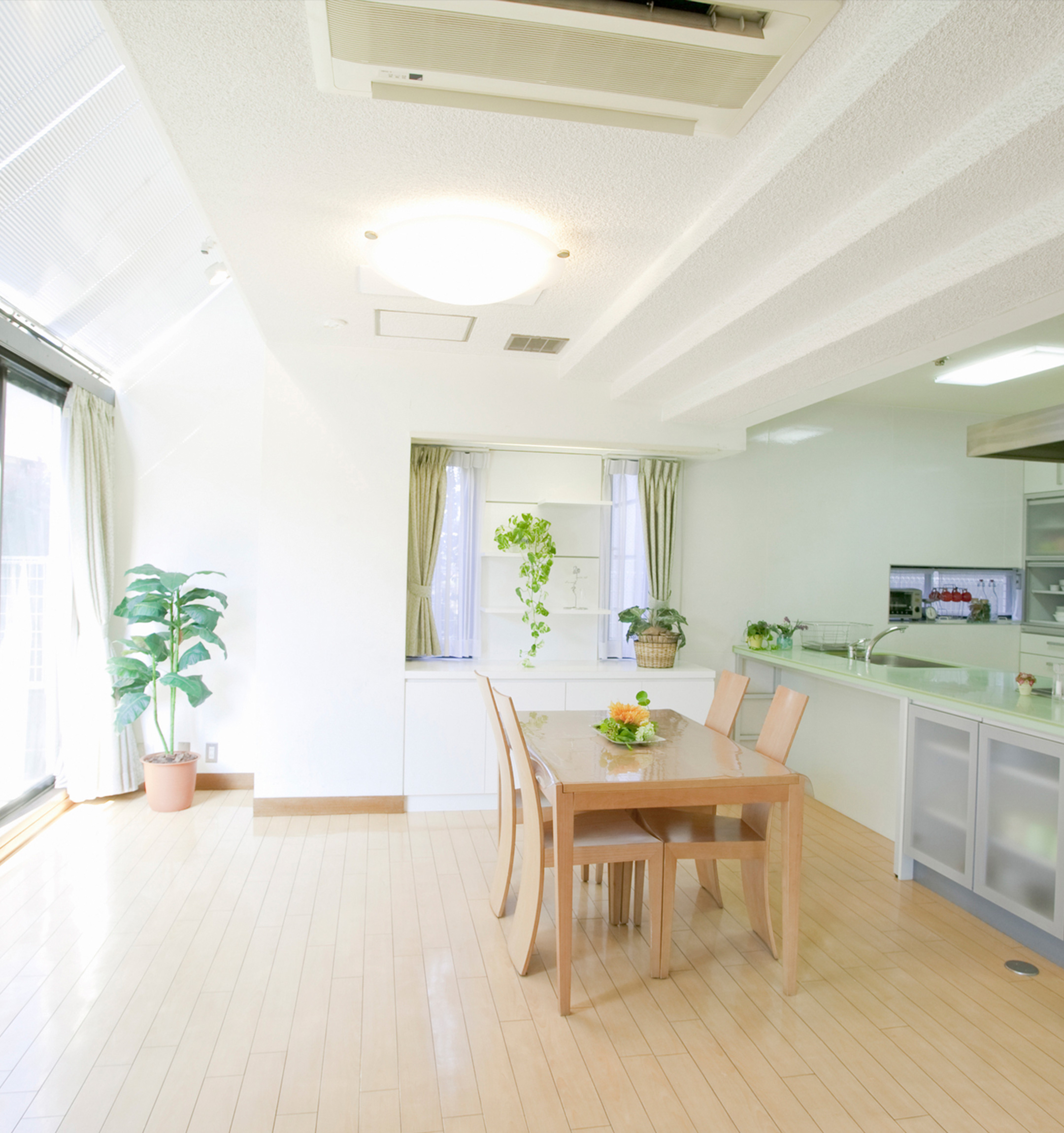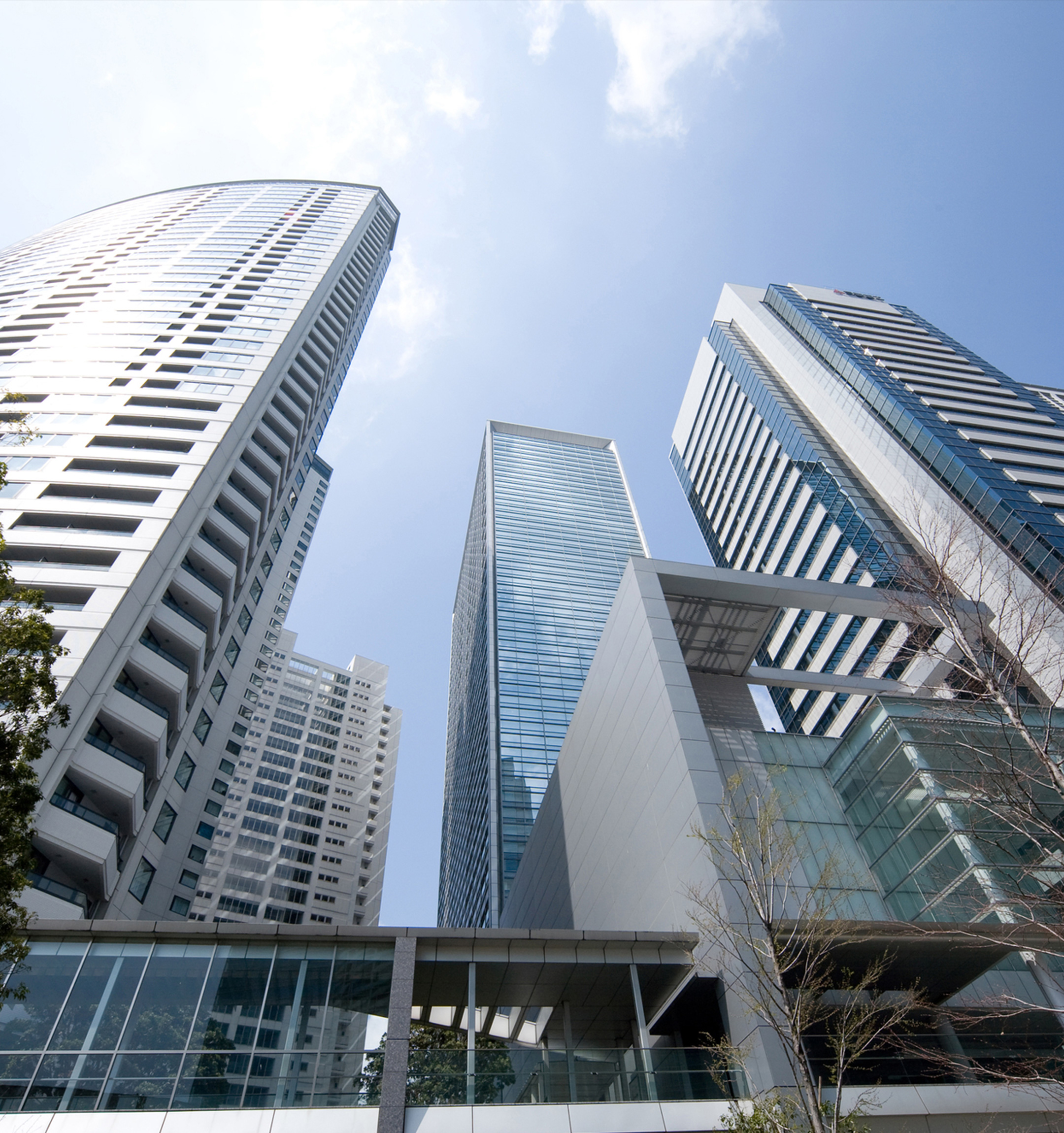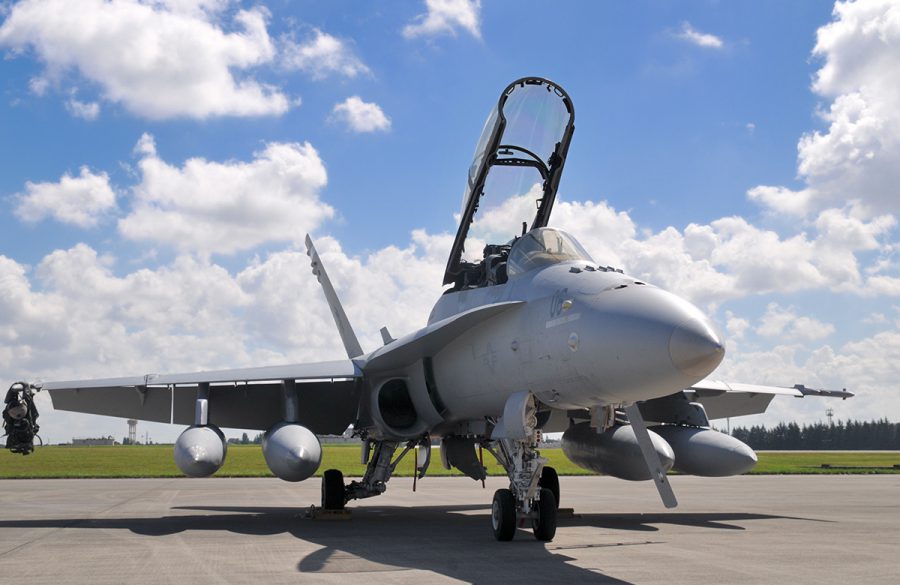 US Military Base Related
We have the knowledge that responds to the special needs and strive to provide reliable services in related projects at US military bases in Japan. Works such as Facility Renovation; Facility Construction and Reconstruction; Service Maintenance and Management; Cleaning Services; and Equipment/Product Sales and Delivery and many more.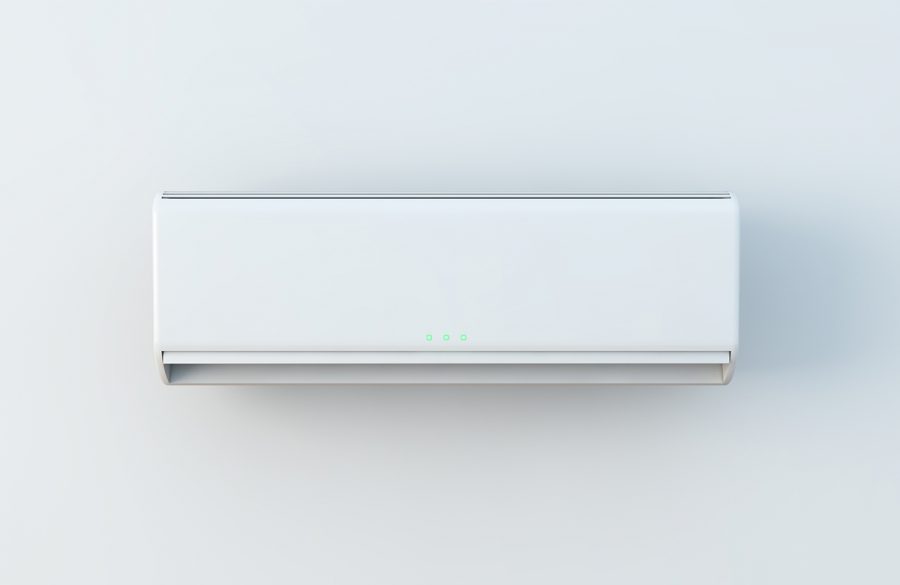 Air Conditioning Equipment Related
We handle a wide range of sales, construction, repair and maintenance management of all air conditioners for home use, commercial use and industrial use. We are also developing a service that offers low-cost cleaning of high-grade air conditioners that are safe and efficient differs from other companies.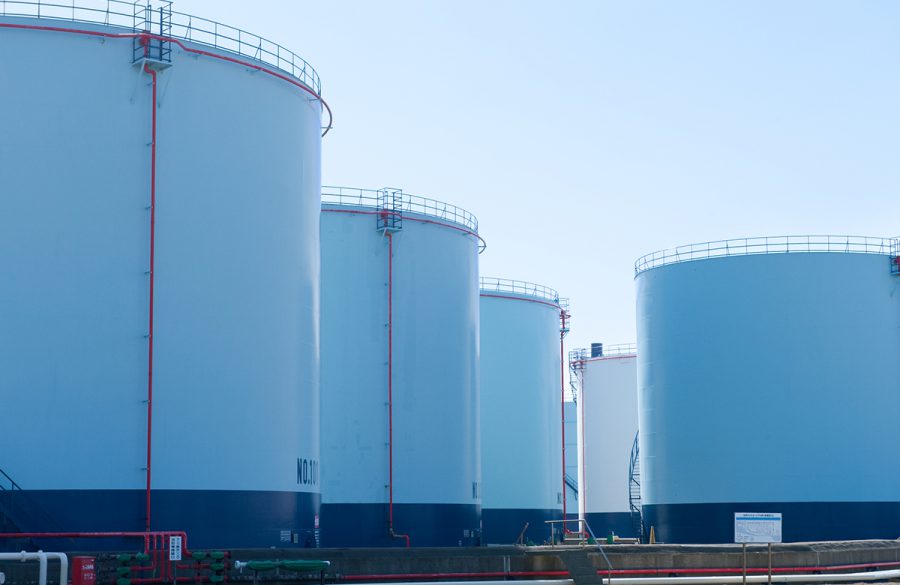 Oil Related
Since our establishment, Higashi-Kurume has become local and has been popular with customers all over Tama Area. As a company we do contracts work regarding kerosene sales, boilers repairs and sales with the dealership of CHOFU Seisakusho Co. Ltd.
We will continue to make efforts everyday to be a company that everyone can feel secure and trustworthy
Housing Equipment Related
We can handle housing equipment from major electric manufacturers such as,
System bath, eco cute, IH cooking heater, solar power generation, solar water heater, solar heat heater, solar heat heater hot water system, gas equipment, floor heating, kitchen system, bathroom heating and drying unit, vanity, toilet, etc.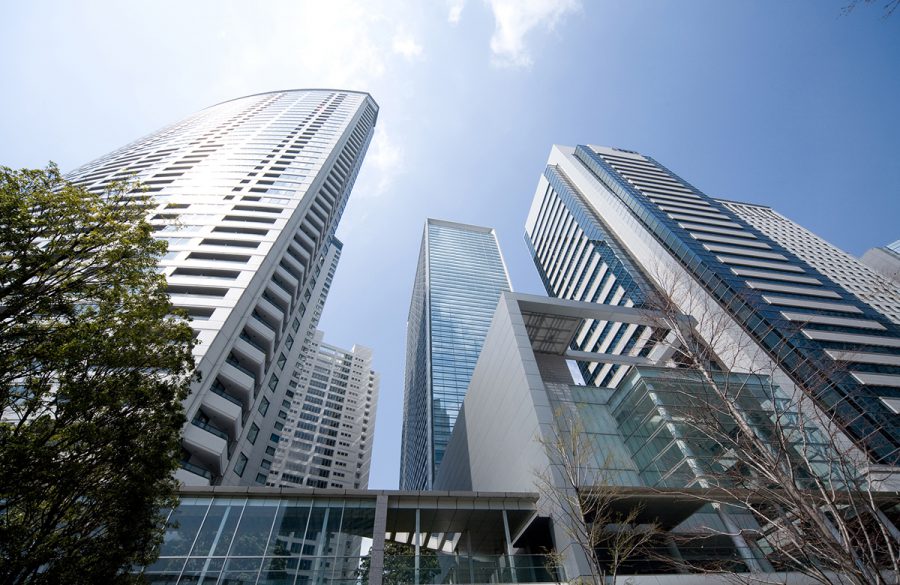 Other Businesses
We are also engaged in different business relations like;
Construction, Building Management, Remodeling, Electrical Equipment, Water, supply and Sanitation Equipment, Industrial, Waste Collection, Transportation, Event Planning, Operation, Secondhand Dealer, General rental / lease
Company
Company name
BRIGHT Co., Ltd.
Office location
1-1-1 Kanayama-cho, Higashikurume-shi, Tokyo Japan
TEL
+81-42-473-3132
Air Conditioner: +81-42-473-3132
Oil: +81-42-471-1639
Repair: +81-42-472-6553
FAX
+81-42-473-8244
President and CEO
Satoru Kawashima
Capital
JPY 10,000,000